Copywriting should
tell an unforgettable story & grow your impact.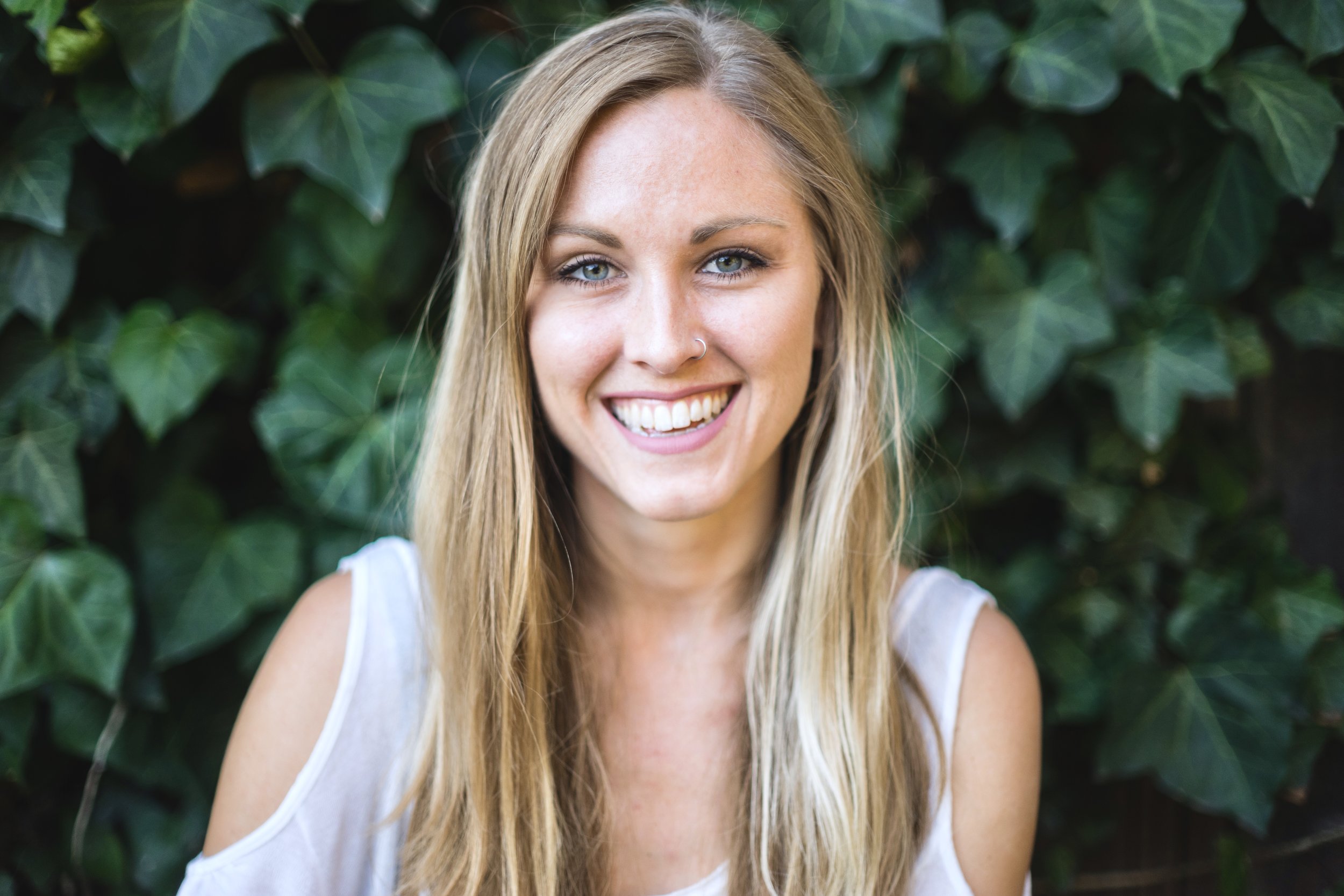 THE CHALLENGE
Pulling your story out of your head and into the written word in a way that is relevant and inspirational for your audience is not easy. It's where many of us get hung up, stumble and lose the sale.
Even once the perfect words are pieced together, how long until you're hopefully discovered?
WHY IT MATTERS
The power of text that is authentic, useful and engaging cannot be underestimated. It's the puzzle piece that will initiate and seal a trusting relationship between you and your customer (and their friends).

The power of strategic web communication can make you easy to find, or you can remain an earnest yet anonymous ghost of the Internet.
THE SOLUTION
More than anything else, unforgettable storytelling that works with the search algorithms has become the key to business success.
Work with me! I will help your dream market find you and be moved by your story to love your product and join your mission.
I BRING YOUR VOICE AND VISION TO LIFE THROUGH HONEST STORYTELLING AND SMART SEO FOR THE WIDESPREAD IMPACT YOU DESERVE.
Do you have an idea, product, or program that improves lives?
Are you the change we wish to see in the world?
Let's move our world forward.
LET'S WRITE THAT STORY.
Are you in need of written or editing support for your website, book, deliverables, or any other piece of your platform? Are you still the invisible wallflower, despite all the countless hours you've poured into costly resources? It's time for your business to shine. Through smart SEO and copywriting, I'll help your message stand out and build the loyal community that you seek.
Most importantly, I'll get to know who you are and what you stand for, who your audience is and what they stand for, and marry the two so that your message authentically aligns with your brand and connects with your dream demographic. Sound good? Here are a few of my services that I can offer your brand today.
Brands
I've
worked
with
for
messages
worth
spreading
What people say about me -
because it's always smart to get a second opinion